TRENDING TECHNOLOGIES-One can not ignore
Trending Technologies- Must have one in your profile.
Today, getting a dream job simply on the basis of an engineering or graduation degree is very difficult. With rapidly changing technologies, corporates are becoming highly demanding. Students with relevant knowledge and required skills are certainly going to have an advantage over others. It is always advised to sail in the direction of the wind. The same stands true with your career. Hence, without the knowledge of any of the trending technologies, attaining the desired goal will always be a challenge.
Lets' understand this better 
Folks, while we are very sincere to the knowledge that is being imparted in our colleges and ensure that we get high CGPA in our result, we fail to get placed in our dream companies and desired salary. This leaves a big question mark on all of us to rethink where we lacked? The simple answer to this is to put yourself on the other side of the table and see what these companies are looking into you. We all need to understand that technology is changing very rapidly and most of the times our college curriculum fails to maintain the pace with the changing technologies. This is the main reason why we fail to meet the expectations of the recruiter despite being an outstanding student in our college.
Today we are in an era where we want everything quick and ready to use.  When we are hungry our first choice is to get something ready to eat rather than spending time cooking. Assembled laptops, TV and computers no more popular now as it requires a lot of time and effort. Much better products are widely available in the market with plug and play features.  The same is true with the companies visiting colleges to conduct campus selection. They look for a student who has good knowledge of the relevant trending technology which can add value to the company quickly rather than making a huge investment in their training and grooming.
The Changing Outlook
Gone are the days when companies used to spend a lot of money and time on the training of newly on-boarded employees to bring them to speed. Today such spending has come down as they pick the right student who already has the required skills. Such students get handpicked and get a decent salary. Perhaps this is the reason why so many online learning websites have grown in the last few years. However, one needs to be extra careful while opting for the right course. The selection of an online course should be on the basis of interest and career objective. The authenticity and acceptability of the course and the provider are extremely important to be verified.
When we are in college we all dream of getting placed in a well-recognized company. We aim to get a desired role and salary. High time if we want our dream to come true, we should start learning one of the trending technologies and enrich our profile before it is too late.
The list is long, but few technologies are going to create a lot of demand in the coming years. Here is the list of such trending technologies that are going to dominate the job market in 2019-20. It all depends on one's interest and the career objective to decide on the right technology.
Trending Technologies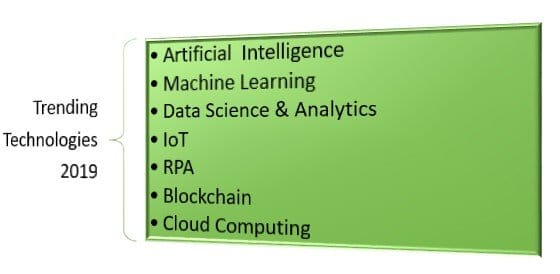 Machine Learning
Machine learning or ML is one of the most trending technologies. Because of the innovative and exciting features of this technology, it has become one of the most valuable skills one should acquire. This is one of the futuristic technology, the demand for which is going to increase in the coming years. Some of the examples of this technology are the various smart catboats that we see in Siri and Alexa. Never the less, ML has a great future. The demand for machine learning is spread across all the major industries like healthcare, retail, finance, transport, automobiles, etc. Normally the students with good knowledge of machine learning get an average salary of 8 to 10 Lacs per annum. The initial designations are like data scientists or ML analysts.  
Artificial Intelligence

AI technology refers to intelligently build computers systems that simulate human intelligence. Based on the algorithm and learning from repeated interactions it is capable of performing tasks like image recognition and voice recognition which helps in decision making. The technology is capable of performing these tasks accurately and much faster than humans. The main difference between AI and ML is that AI is designed and build so intelligently that it performs intelligently like humans. On the other hand, machine learning depends on devices that are capable of making sense from a given set of data. Today, Artificial Intelligence is widely used in industries like retails, healthcare, defence, education, government agencies, etc.
Data Analytics 
Data Analytics or data science is one of the trending technology which helps in data cleansing, preparation, and analysis of big and unstructured data. The data scientist gathers data from multiple sources. They apply machine learning, predictive analytics, and sentiment analysis to take out important information from the collected data sets. Based on business understanding, this data helps in providing accurate predictions and insights. Such inputs are helpful in vital business decisions. More and more companies have started using this technology for their strategic planning and improvement in their existing business model. Today, industries like healthcare, retail, banking, and financial services are widely using data analytics.
Internet of Things (IoT)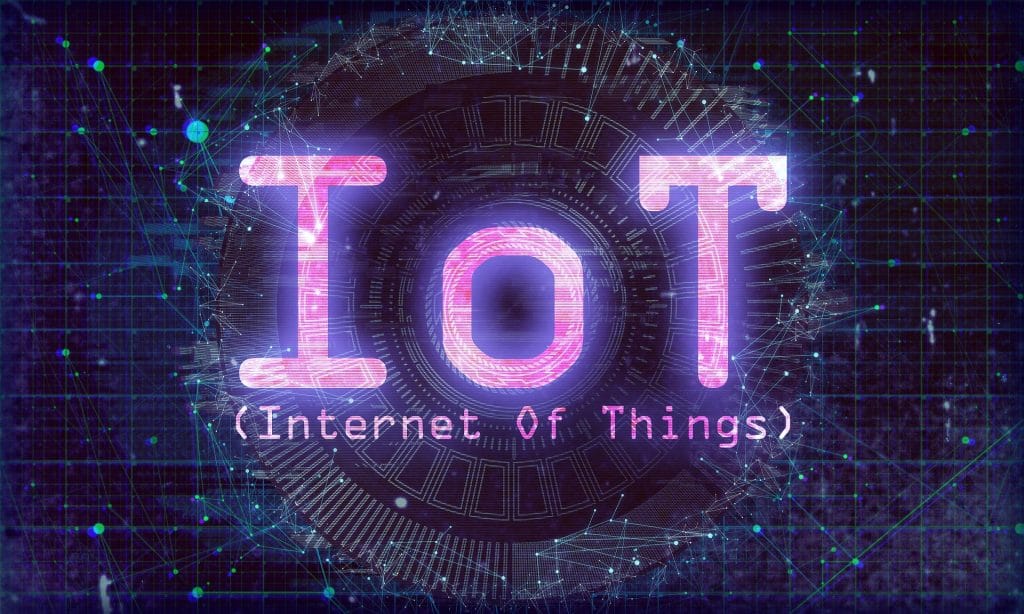 The Internet of things or IoT is another trending technology that's has emerged in recent years. The technology is based on the concept that every technological device can be connected over the internet and to each other in an attempt to create the perfect coordination between the physical and digital worlds. With the emerging concept of smart city, houses, smart office, etc., this is another one of the most in-demand technology today. Demand for IoT trained resources has been on rising across multiple industries like real state, infrastructure, electronics equipment, healthcare, and hospitality.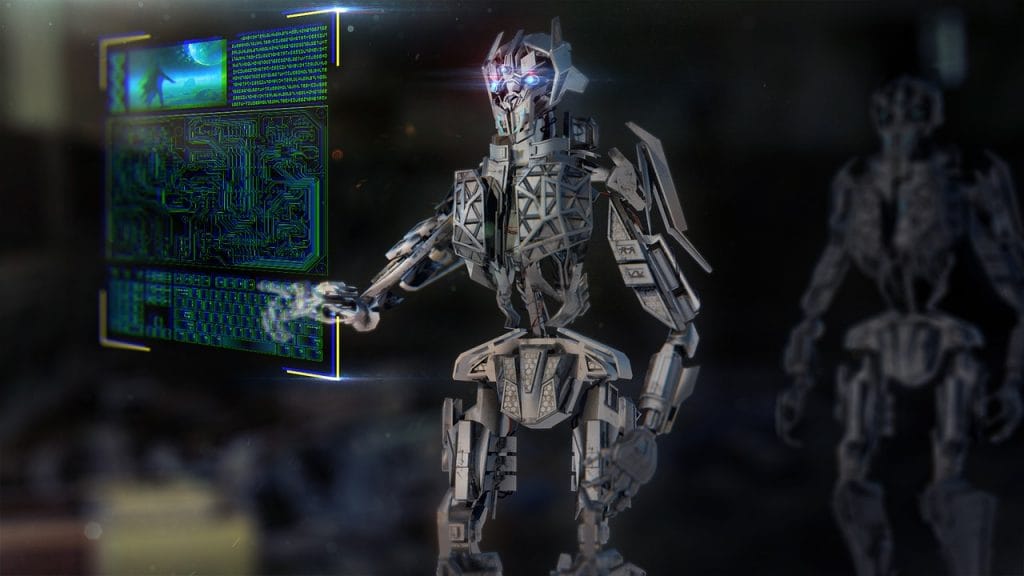 Robotic Process Automation or  RPA is another popular technology that helps in automating multiple jobs. No doubt, technology has increased the level of productivity, which has resulted in a lot of improvement in our lives. In future, technology will contribute in most areas where work is done by humans. RPA can automate the repetitive tasks the human does. RPA technology is capable to automate high-volume, repeatable tasks that used to be done by humans. Undoubtedly, the demand for such skills is going to increase in the next few years.
Blockchain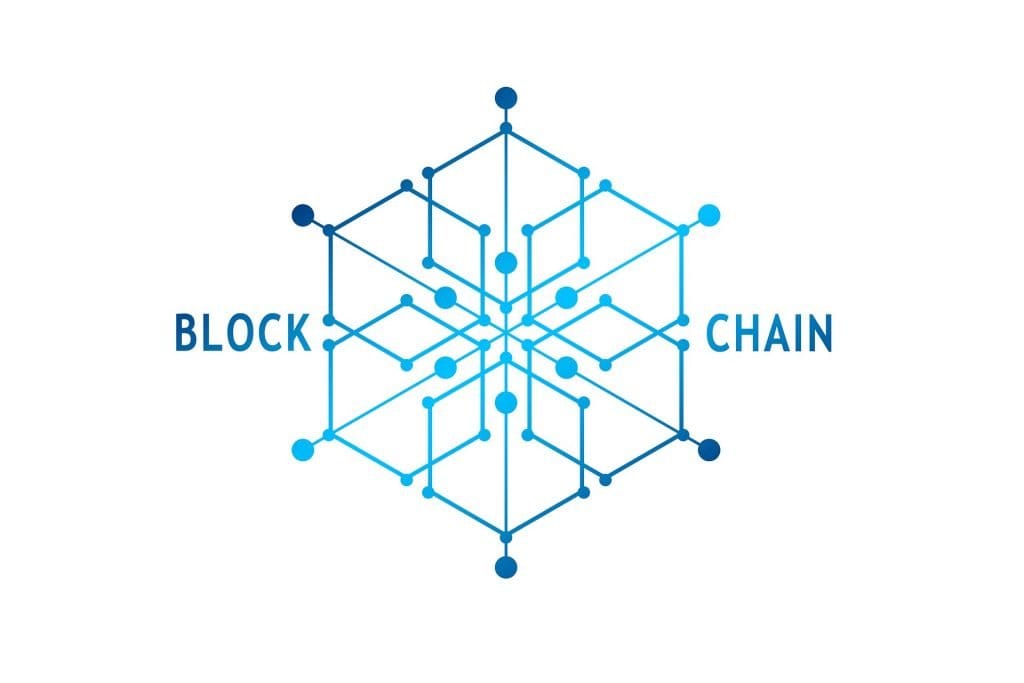 The blockchain technology helps in maintain the digital ledger of any transactions in an encrypted database. Today, blockchain technology is a subject of discussion in almost every global economic forum. Blockchain technology is capable to build a secure digital transaction system that can be used in many ways. It can reduce the risk of banking transactions to a large extent as the system protects from cyber vulnerability.
Cloud Computing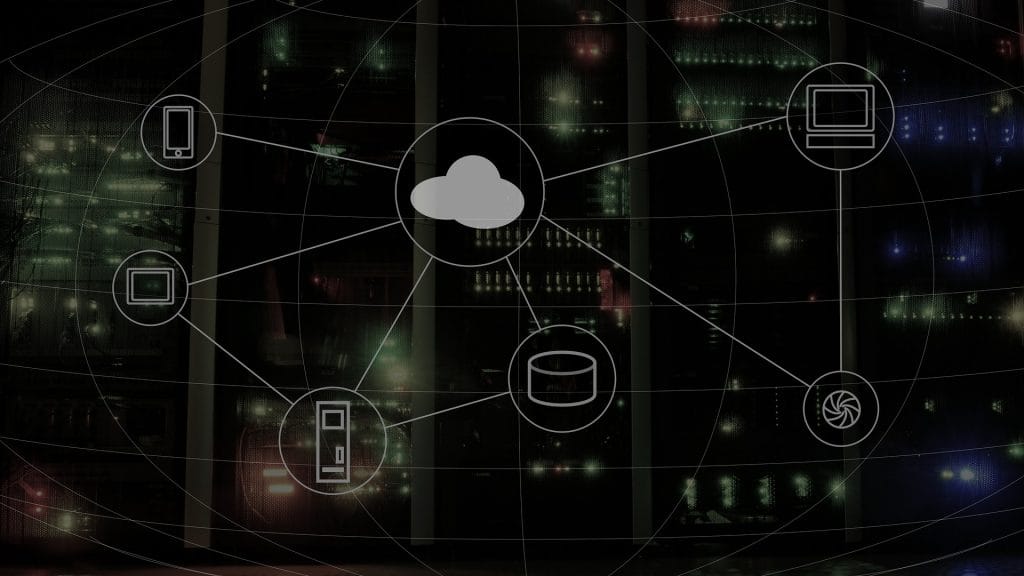 With the rapid increase in the number of mobile and computer users, there is a need to store and manage the data. However, storing and managing the data has always been a challenge as it requires a lot of money to maintain the IT infrastructure and support. Here comes the role of cloud computing. Cloud computing is a cheap and very good option. Due to easy computation, data can be protected more efficiently. Cloud computing requires very little hardware and software for use. This is the reason Coud comlputing jobs are on the rise. Today, more and more companies are switching from the on-premise server infrastructure to on cloud solutions.
Big Data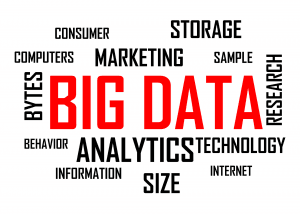 Big data technology is a process where we examine the large data sets to get a hidden pattern, trends, and other useful information. As the name suggests big data is a collection of data sets which is quite large, unstructured and complex. Hence, it is difficult to get a meaningful output using traditional applications and tools. The size of such data used to be in terabytes.
In this article, a high-level overview of the key trending technologies has been covered. These technologies will dominate the job market. In my upcoming article, I will be covering these technologies individually.
Please follow, share and like us: