Career Options after 12th Science
Folks, deciding our career has always been a big confusion after 12th exam. We have a simple understanding that after studying science unto class 12th there are only two options to choose from- Engineering or Medical. Many of us have gone through this catch22 situation. In the absence of proper guidance, sometimes we end taking the wrong career decisions. This is the time when we seek a piece of expert advice. This helps us to decide our career from the multiple options available outside the mindset of engineering and medical. 
For the students who have done their 12th in PCM, there are multiple specialization courses. This includes
B.Sc. Statistics

B.Sc. Nautical Science

B.Sc. Electronics and Communications

B.Sc. IT

B.Sc. in Computer Science

Specialized course in Robotic Science

Space Science

Astrophysics, etc.
These courses not only focus on the theoretical aspects but also provides practical training. Hence, these courses are a good option to build a career in the research field.
The list of specialization courses is even longer. Some of the courses which have a brighter future includes –
B.Sc. Radiology

B.Sc. Pathology

B.Sc. Agriculture

B.Sc. Biotechnology

B.Sc. Microbiology

B.Sc. Forensic Science

B.Sc. Nursing

B.Sc. Environmental Science, and

B.Sc. Physiotherapy.
These bachelor's degree courses are going to be in demand forever. Apart from this, there are options like some of the undergraduate medical courses in areas like Ayurveda, Homeopathy, Pharmacy, Physiotherapy, Speech Therapy, Dental, etc.    
Science is one subject which has a huge scope. To understand this let's explore some of the options available which can help us in achieving a very good career:
Specialized course in Statistics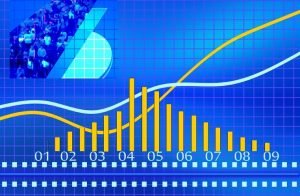 There are many good opportunities in the field of statistics. Statistics is the science of the laws of mathematics which does comparative studies. The use of statistics is gradually increasing with time. Today it is used in many places including marketing, agriculture, pharma, media, banking, insurance, planning, etc. The job of statistician and well paid and high in demand.
Specialized course in Radiology and Pathology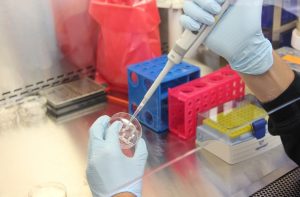 Specialized course in radiology and pathology has a great future. Demand for such professionals is going to increase with the increasing focus on healthcare and community health. Admission to the three years specialized course is taken based on the 12th result. After taking these courses one can easily get a job in healthcare sectors including hospitals, nursing homes, clinical and research laboratories, etc.
Robotics Science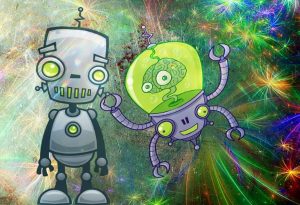 Technology is growing very fast and one of the rapidly growing technology is robotic science. To get into this field, after passing the 12th standard from science, one can get into some specialization courses related to it. Such specialization courses included  Artificial Intelligence, Robotics, Advanced Robotics Systems, etc. The use of robotic science is becoming increasingly popular in areas like healthcare, transport, education, automobiles, defense, etc. A robot is an 'electro-mechanical machine' that performs any task on its own based on computer or electronic programming installed in it. Due to the increasing development in the field of technology, robotics can prove to be the best course in terms of career and salary. Students with Robotic Science skills are in good demand and well paid. 
Nanotechnology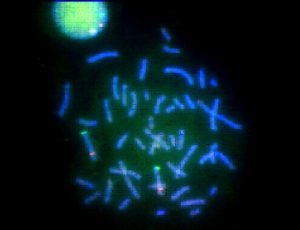 This technology is applied science, in which work is done on particles smaller than 100 nanometers. Nanotechnology is the engineering of molecules and atoms. It is a combination of physics, chemistry, bioinformatics, and biotechnology. A research report from Global Information Inc. indicates that the nanotechnology industry is expected to reach $3.3 trillion. This means that there will be a requirement of 10 lakh professionals. With the help of this technology, revolutionary changes can be made in bioscience, medical science, electronics, etc. It is useful in the research and development projects of pharma, medical, agriculture, defense, electronics and food, and beverage companies. This is the reason that this technology is advancing rapidly. B.Sc. or B.Tech. in Nanotechnology after 12th with science stream can be a great career option.
Space Science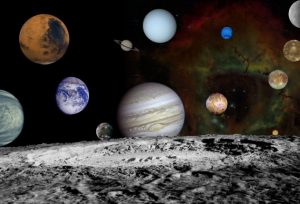 Admission to the Bachelor course of space science is through an entrance examination. Such examinations are conducted at the All India level. Students who have passed class XII with Science subjects (Physics, Chemistry, and Mathematics) are only eligible for this exam. It offers three-year B.Sc. and four-year B.Tech courses. It covers many fields such as Cosmology, Stellar Science, Planetary Science, Astronomical, etc. After completing the course, there are plenty of employment opportunities in spacecraft software development firms, research, and development center, spacecraft manufacturing firm, space tourism, etc.
AstroPhysics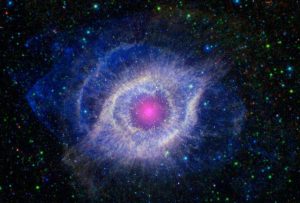 For the students who have an interest in stars and galaxies, Astro Physics is the right choice for building a successful and exciting career. One can join a three years or four years bachelor program after completing 12th with PCM. The educational institutes of Astronomy are mainly supported by the Government of India. 
Environmental Science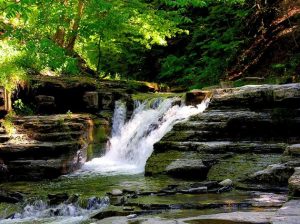 After passing 12th in science with Physics, Chemistry, Biology / Mathematics one can do a B.Sc. in Environmental Science. This stream studies the impact of human activity on the environment. It covers topics such as ecology, disaster management, and wildlife management. With the increased focus of environmental protection, there is a huge career potential in environmental science. An environmentalist can find many positions in government, non-governmental organizations, NGOs, firms, and colleges, etc.
Water Science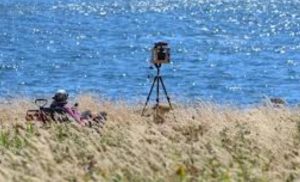 Water science is the science related to the earth and underground activities of water. This includes the physical, chemical, and biological functions of water along with rocks and minerals on Earth, as well as its interactions with living anatomy. With the increasing problems related to water across the globe, there is a lot of opportunities in scope for water scientists. Many universities across the country offer undergraduate and postgraduate courses in hydrology and water resources subjects.
Microbiology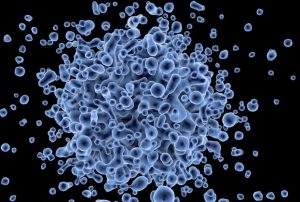 Microbiology is the study of microorganisms and their role in the environment. After passing the 12th exam with PCB, one can take admission in various courses in microbiology. These include B.Sc. Microbiology, B.Sc. Industrial Microbiology and B.Sc. Medical Microbiology. There are many fields such as Paramedical, Marine Biology, Behavioral Science, Fisheries Science, where one can make a good career.
Dairy Science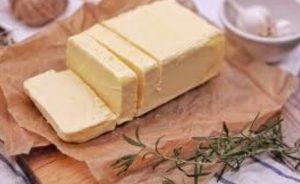 Dairy Science is the study of milk production, processing, packaging, storage, and distribution. India is an important country in the field of dairy production. India ranks second after the US in dairy production. With the increase in production and consumption of milk in India, the demand for trained professionals has also increased thus creating vast amount of career options in this field. One needs to have completed 12th in science to take admission in three years B.Sc. program in Dairy Science. Two-year diploma courses in dairy technology are also offered by some of the institutes.
B.Sc. Agriculture
Bachelor of Science (BSc) in Agriculture is three years' program. This can be taken up after completing 12th in the science stream. Subjects related to forestry (forest science), soil and wildlife are taught. It provides a range of employment opportunities not only in the government and private sector but also for self-employment. These opportunities are in horticulture, poultry, plant science, soil science, food science, animal science, etc.
Conclusion  
We should not get disheartened for not getting selected for Engineering or Medical. There are ample of options available to build a successful career. However, we need to consider our favorite subject, talent, and interest. While choosing the course we should select the best option where we can excel ourselves.
Cheers!
Please follow, share and like us: