While the whole world is struggling against the coronavirus, India is also making every effort to beat Corona. Government of India is leaving no stone unturned in fighting this virus. As a part of its initiative, the government used the digital platform and launched the Aarogya Setu App. This app plays an important role in India's fight against coronavirus (COVID19). So far, over 20 million people have downloaded this app. However, the government aims this app to be downloaded in every Indian's smartphone to prevent them from being exposed to coronaviruses. Here, we have tried to provide all the clarifications any user can have regarding this app.
What is Aarogya Setu App?
Aarogya Setu is a tracking application.  It uses user location information through enabled GPS and Bluetooth of the user's smartphone. This information is useful when the user comes in contact with someone already infected with the coronavirus. Not only this, but this app also notifies and alerts the user when an infected person falls within the radius of 6 feet. Also with this app, based on the inputs provided the user can find out how much risk of coronavirus he has. The most important feature of this application is that the privacy of users has been taken care of.  None of the data is shared with any third party application. Considering the diversity of the country, Arogya Setu app is made available in 11 Indian languages. Aarogya Setu App has been made available for both google android, and apple IOS operating systems.   
How to Install, Register and Use Aarogya Setu app?
Step -1  Search for 'Aarogyasetu' on google play store (for android mobiles) or IOS app store (for apple mobiles). Download and install the same.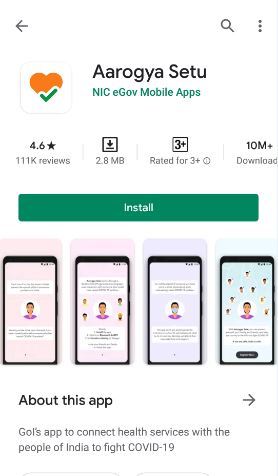 Step-2 Switch on Bluetooth and GPS (Set the location sharing to 'always')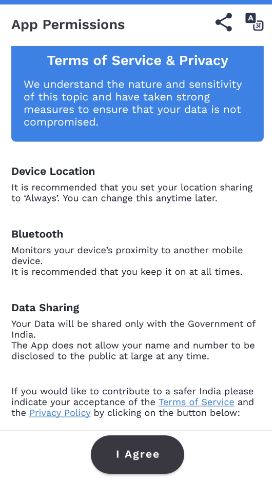 Step-3 Select your desired language among the options of 11 languages.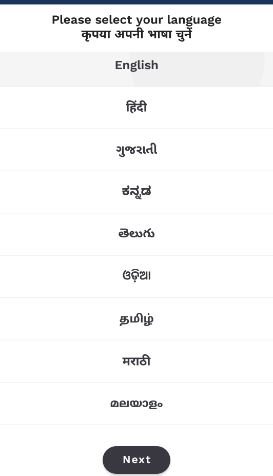 Step-4 Register your mobile number which gets confirmed by OTP. Registering of mobile number is mandatory for accessing aarogya setu aap.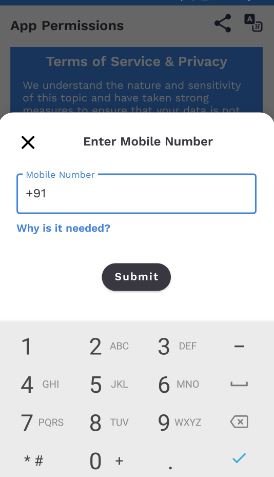 Step-5 Provide Name, age, profession and any foreign travel history. However, this step is optional and one can skip it.  If you wish to become a volunteer as a social service, then there is an option to enrol  for it.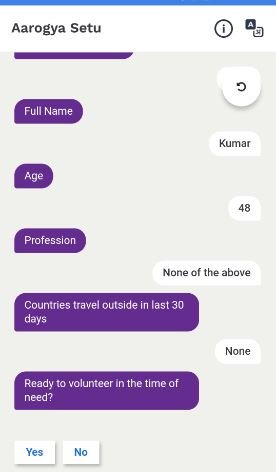 What Output Aarogya Setu App Provides?
Once all the inputs are provided in the application, it checks the detail of corona positive cases present in the government database using the proximity of Bluetooth.  Based on this, the app suggests whether you are safe or not. The app shows your risk level in green and yellow codes. It also suggests what you should do. If the app output is shown in green, it means you are safe and is no danger. In case, the output comes in yellow that means you are not safe. The app suggests you isolate yourself and take precautions.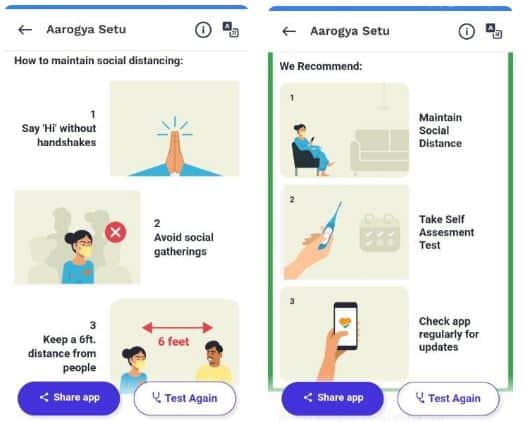 Why Aarogya Setu is Important for Every Indian?
 

An

Important Tool To Safeguard Against Fight Against Coronavirus
Our Honorable Prime Minister  Narendra Modi has requested multiple times with everyone to download aarogya setu app. This application is one of the most important tools to fight and eradicate coronavirus.  Based on the inputs provided by the user, the app gives alert whether you are in a safe zone or not. 
Provides Important Informations 
Apart from the tracking of Corona positive cases, this app also provides important information like symptoms of this disease and methods of prevention. 
Arogya Setu app also provides a 'Self Assessment Test' feature. To use this feature,  one needs to click on the option and then the app will open a chat window. Here, some questions related to the health and symptoms are asked from the user. 
Emergency Helpline Number
To access this, one need to click on the 'Kovid-19 Health Centers' button. Scroll down and look for the city you want. The app has information on helpline numbers of all the states and centre. 
Is There Any Data Privacy Issue in Using Aarogya Setu App?
Some people feel that the data collected by the government through this app will be used for surveillance and accessing personal information. This is completely baseless. There are reasons to justify why Aarogya Setu App cannot be used for accessing personal data.
This application has been build using the latest technologies which protect it from hacking. It does not link user location with the personal data (other than mobile number).
Aarogya Setu app only verifies the mobile number through OTP. Apart from this, no personal information is mandatory.
This app,  has been build to track your safety (based on your location and proximity with corona positive person). For this, it uses your mobile number, Bluetooth, and location data (GPS).
The most important thing about this application is that it does not ask for permission for the phone's storage, camera or contact etc. This is one of the major differentiator of this app from other apps.
This application can be uninstalled at any time. Once the application is uninstalled, it does not store any data in the database. In the case of reinstalling the app, the user has to register once again as it does not remember the previous registration.  
This app works only when the uses come in contact (or proximity of 6 feet) with a person infected with the coronavirus.